The Translation Initiative is now accepting translations for resolutions 1888, 1889 and 1960.

This initiative aims to promote local ownership and women's participation in conflict prevention and peace-building.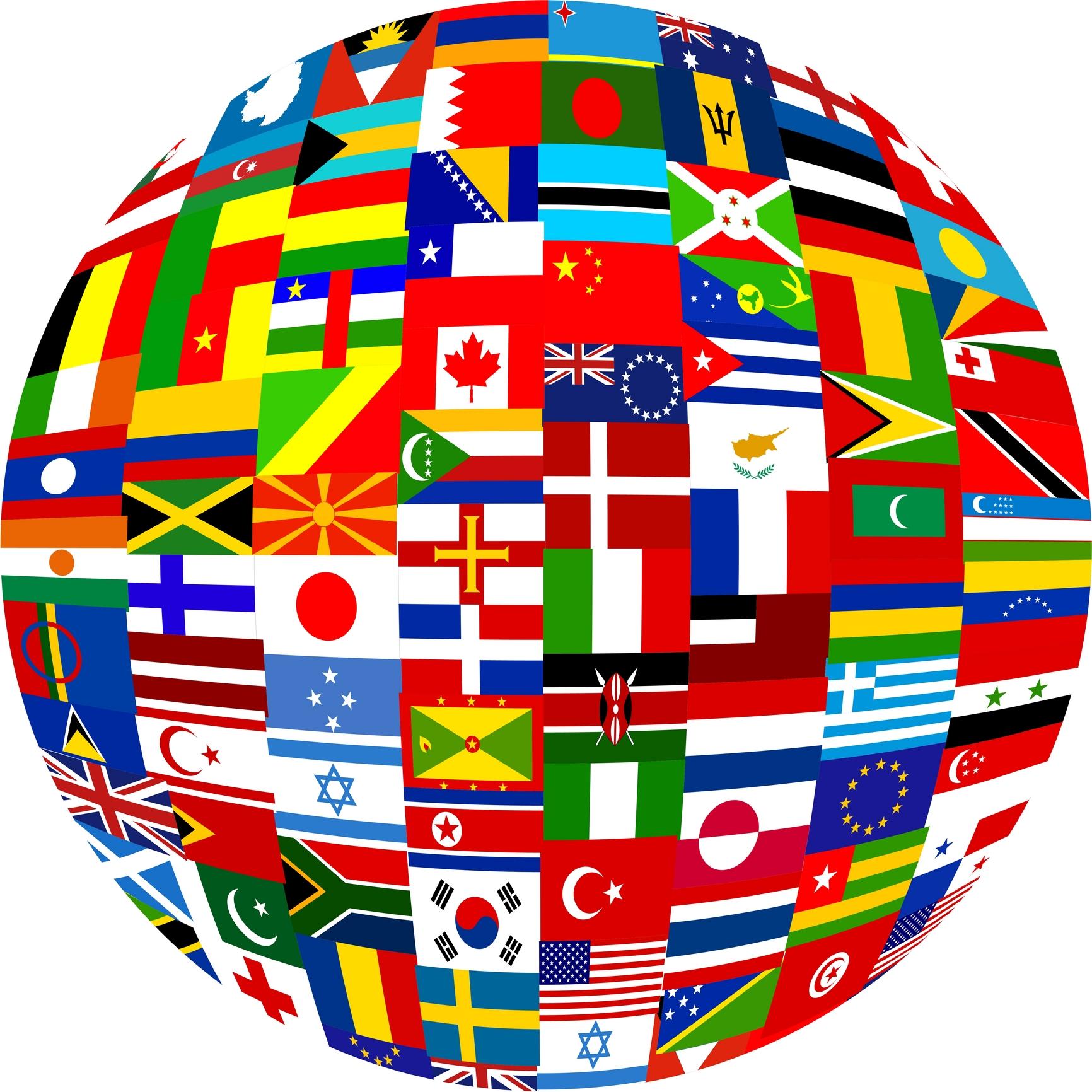 1888
Called for the appointment of the Special Representative on sexual violence in conflict, as well as the establishment of Women Protection Advisors (WPAs) within peacekeeping missions, in addition to a Team of Experts, meant to rapidly deploy to situations of sexual violence. (For more information on 1888, please click here.)
1889
Focused on post-conflict peacebuilding, and in particular calls for the development of indicators to measure the implementation of SCR 1325 both within the UN system, and by Member States. (For more information on 1889, please click here.)
1960
Deals with sexual violence during armed conflict which remains systematic, rampant, and widespread. This resolution mandates the creation of institutional tools to combat impunity and outlines specific steps needed for both the prevention of and protection from sexual violence in conflict. (For more information on 1960, please click here.)

For any questions regarding the Translation Initiative or if you'd like to submit a translation, please feel free to email us at:
translations@peacewomen.org.