Afghanistan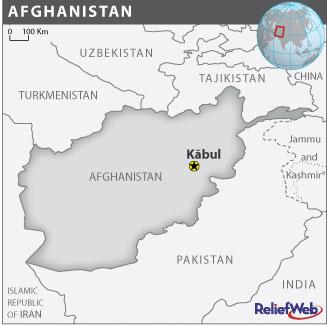 Afghanistan has a population of 28.1 million (UN, 2009) with an area of 652,225 sq km (251,773 sq miles). The capital is Kabul. The major languages are Pashto and Dari (Persian).

Since the fall of the Taliban administration in 2001, adherents of the hard-line Islamic movement have re-grouped. It is now a resurgent force, particularly in the south and east, and the Afghan government has struggled to extend its authority beyond the capital and to forge national unity.

Sexual violence against women and girls, including abduction, rape and trafficking, is widespread in Afghanistan. Women human right defenders face attack and intimidation because of their role in addressing sexual violence in the country. In areas under the Taliban's influence, it is all but impossible for women human rights defenders to continue their work, as several high profile women have been attacked and killed. Yet there are many brave and committed women who continue to challenge the status of women in Afghanistan.

Afghanistan ratified The Convention on the Elimination of All Forms of Discrimination against Women (CEDAW) on March 5, 2003
Afghanistan does not have a National Action Plan on United Nations Security Council Resolution 1325 (UNSCR 1325)
Afghanistan has a UN peacekeeping mandate in operation since 2002: United Nations Assistance Mission in Afghanistan (UNAMA)
Sources:BBC; Amnesty International; UNIFEM